When you walk into a retail store, what's the first thing you notice? Maybe the music, or the decorations, or personal touch of the staff.
We are online shop and it's much more difficult to create this kind of cozy environment. The closest personal touchpoint we can give is the unboxing moment. Our customer isn't just an anonymous consumer on the other side of a computer screen. Our product is literally in customers hands.
We want you to feel like you have received a gift, even if that second hand leggings. Also we want to use less plastic in our packaging.
So that's what our packing recipe looks like:
Love + strong kraft paper to secure items and for cozy looking.
Jute + kraft paper label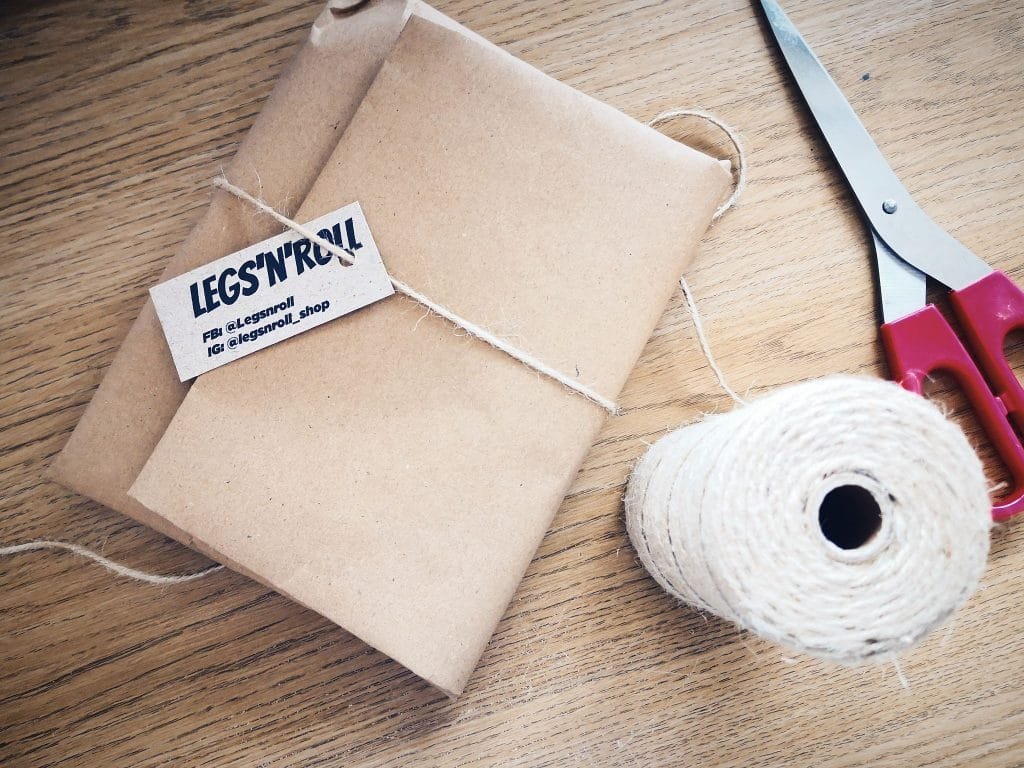 Postcard with personal hand written message and cardboard packing box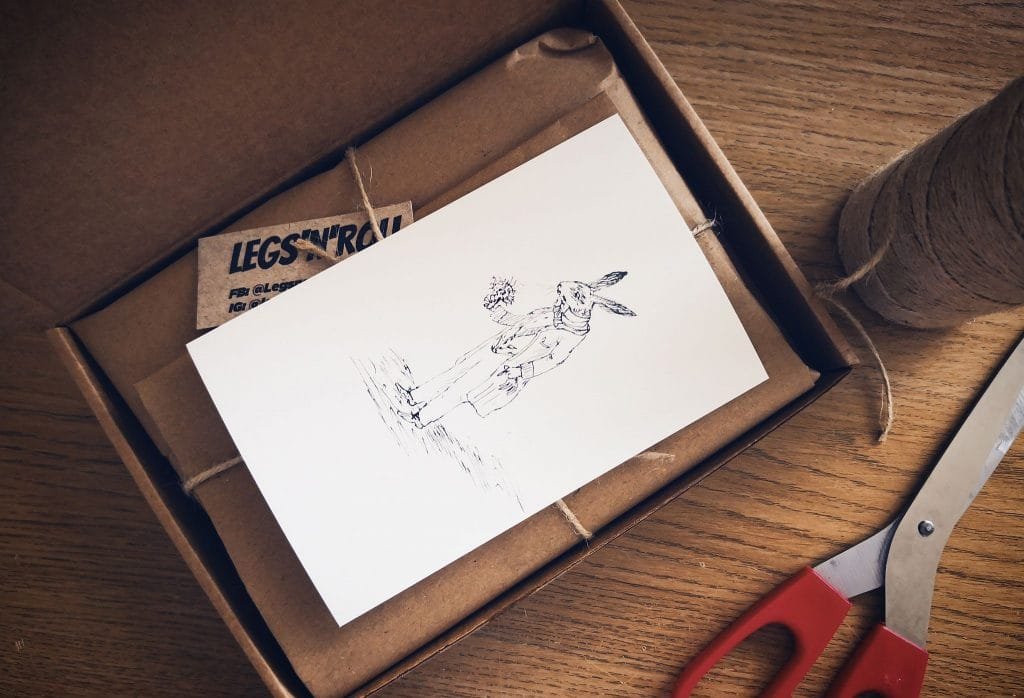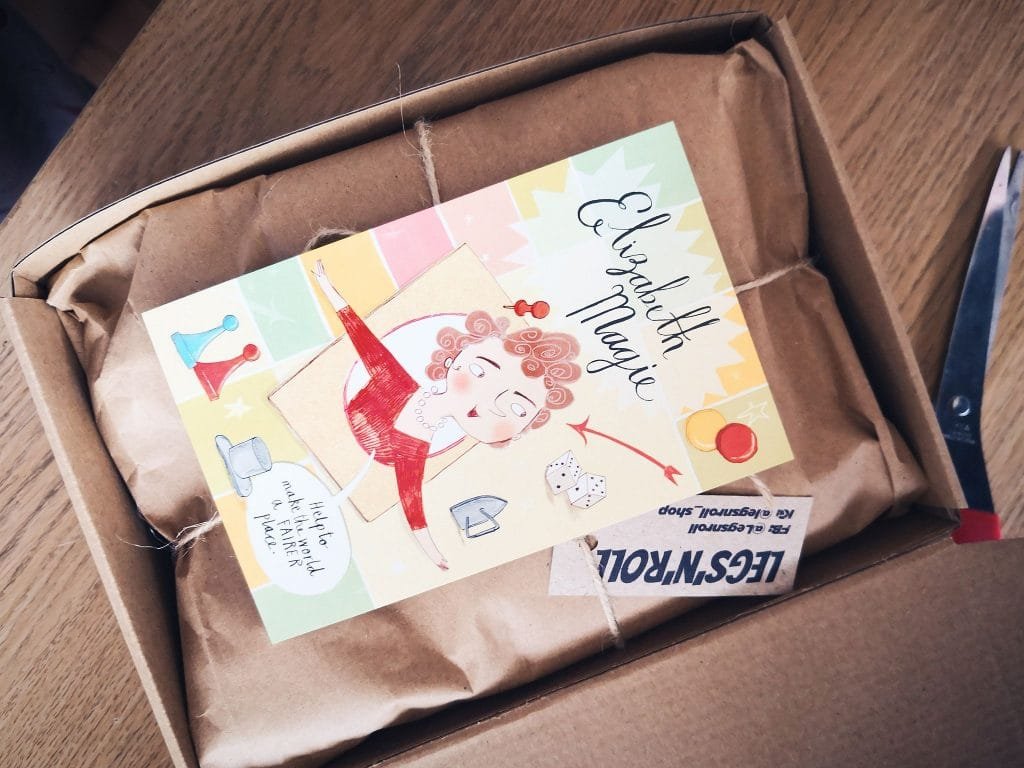 Paper tape (in some cases we can use small amount of plastic adhesive tape for security reasons)
We hope you will feel our love and thank you for all orders in advance!
---